Starting on Friday 16th February, 2018 is the Year of the Dog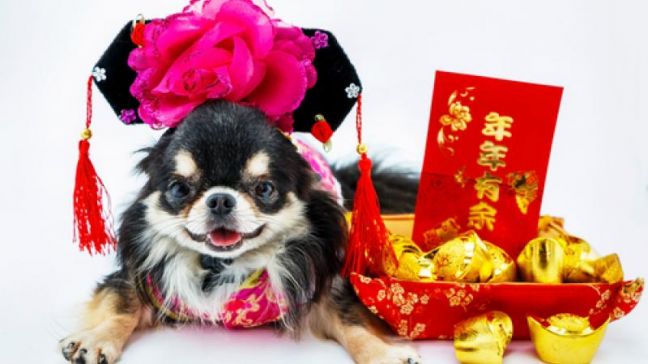 With Chinese New Year fast approaching, we've come up with some of the interesting ways in which you can introduce the many traditions from this celebration into the classroom. 
You can also download these FREE resources for your school, courtesy of the British Council. 
Download your free Chinese New Year classroom resources here. 
While you're here, take a look at some of our top tips for embracing the celebrations on Friday.
Steer clear of negativity
Negative thoughts, words or actions are said to denote premonitions such as death, ghost etc. and are not to be used. The belief is that negativity begets negativity for the year ahead. 
Challenge yourself and your students to not only think positively, but also think about the way you communicate with others. Be caring, considerate and supportive, to help you achieve a positive year.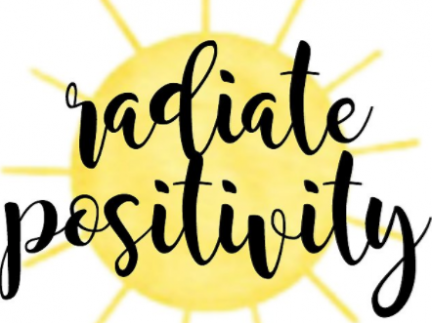 Avoid eating meat
Symbolising the importance of life through a greener lifestyle, this also stays away from the act of consuming something that had to be killed before if could be eaten. 
You could ask your class to create a Chinese-inspired vegetarian that they could take home and cook with their family.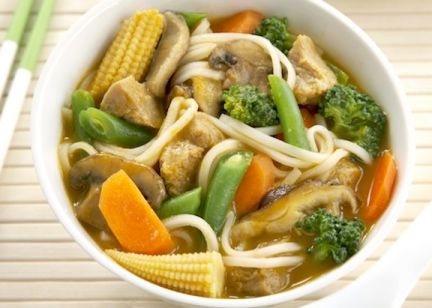 Arguing and crying is strongly discouraged
Encourage your pupils to be 'peacemakers', lessening the chance of any dispute or upset taking place on the day. 
Let's face it - you could probably use a day of not having to settle multiple disagreements for a day.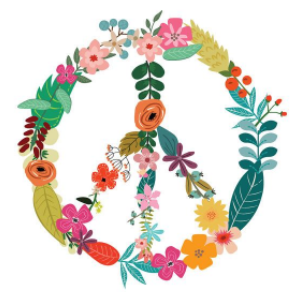 Donate something 
With the help of your class, put together a small package of donations that can be given away to charity. It could be anything from clothes to books to old board games. 
If every pupil donates one item, it will put your class in good stead for the new year.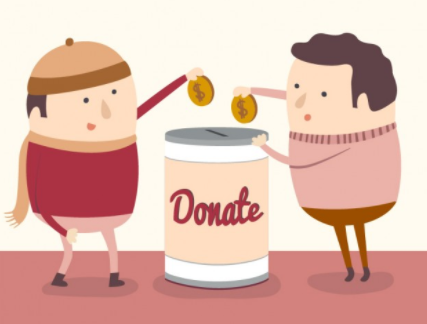 What are your plans for Chinese New Year? Let us know over on our Facebook or Twitter page!
STAEDTLER Teachers' Club