With Sports Day just around the corner for most schools, here are some quicks tips to help you successfully organize the best Sports Day ever that pupils, teachers AND parents will love!
1. Be creative with equipment 
Marking out races and activities doesn't have to be done using cones – be creative! Just about any equipment can be turned into a challenge. How about making a creative salt course - think bean bags for throwing in hoops and small toys for mini-hurdles.
To keep the children entertained while other races are going on, why not set an ongoing task for each team or house? The winner could gain 10 points at the end of the day.
An example could be building a castle from recycled materials. This will keep students focused while other activities are going on throughout the day.
2. Make a detailed itinerary
Organised fun is a MUST when it comes to sports day. It's probably the most fun day of the year for pupils, so energy levels will be high.
Keeping to timings will help to calm those over-excited pupils (aka the whole school), and will make things less exhausting for teachers.
3. Stay hydrated 
Be sure that children are keeping hydrated by taking a 5 minute 'water break' every hour. Even if it's not particularly warm, schedule it into the itinerary so you know to remind the students on a regular basis. 
4. Make DIY medals
An exciting classroom activity, why not get your class to make some medals in preparation for sports day? Use glittery card in gold, silver and bronze to mount onto foam board for stability, then just punch a hole and thread some ribbon through. Easy!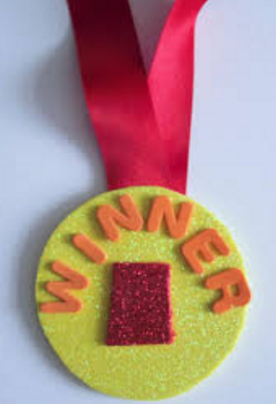 5. Get parents and teachers involved
A fun way to the end the day could involve some parent and children activities; parents are always keen to join in!
A three-legged race for parents and pupils, or a parent-only sprint race would be a great end to an action-packed day!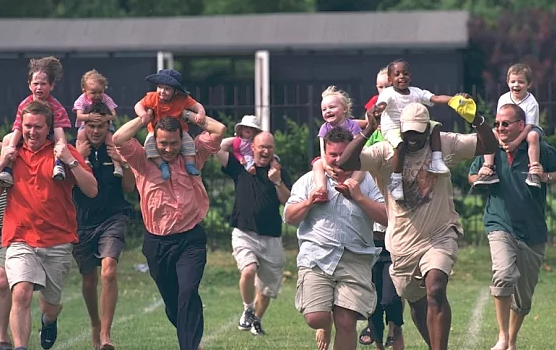 Let us know if you've used any of our ideas to help plan your school's Sports Day. You can tweet us @TeachersClubUK