Be part of something huge and submit your results this week!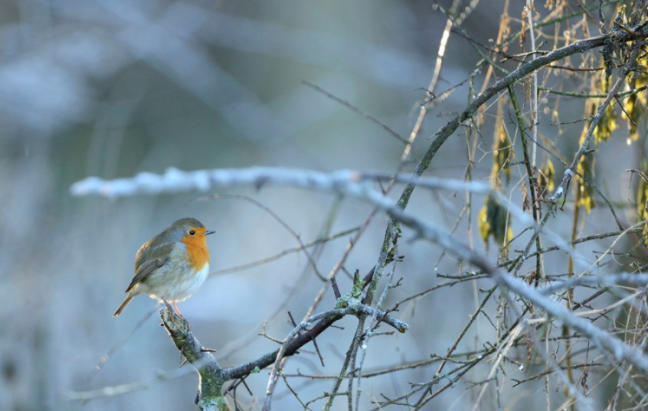 This month, RSPB launched the Big Schools' Birdwatch, asking schools across the UK to submit information on the wildlife they can spot in their school playground. Submitting data about wildlife in your town or area will massively help the RSPB in their task to give nature a home.
Over 500 Robins have been spotted in UK school grounds so far this year, and RSPB want to make this year the best yet! If you'd like to get your school involved, all the information you need is below.
 But hurry – the deadline for entry submissions is Friday 23rd February.
How to enter
Go onto the Big Schools' Birdwatch website to download everything you need to take part.
Download RSPB's survey sheets for each pupil, and take your class outside in a space suitable for watching birds and wildlife.
Sit and observe the wildlife that enters the school ground, counting how many of each species you can spot within approx. 30 mins to an hour.
Return to the classroom and submit your entry by totalling up how many of each species you have seen.
Download the survey sheets here.
Let us know how you get on with your class and share your photos or results over on our Facebook or Twitter page!
STAEDTLER Teachers' Club