Being a teacher is much more than just planning lessons and curriculum.
It's a multifaceted profession, making your well-being SO important.
Use our tips for improving your mental and physical health during the school day. 
1. Sing in Class.

 How many times do you fall into the trap of saying "no talking!" or "I need quiet!" every day? It's exhausting!  
Play a song that your students will recognise and ask them to sing along!
2. Stay active!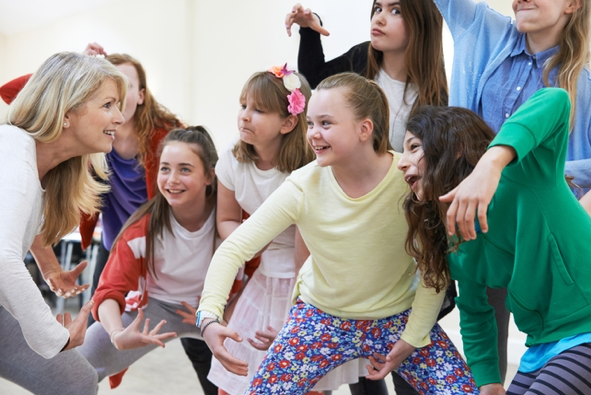 When energy levels are low, put on some music and ask your pupils to follow a simple dance routine. A sure way to bring back some energy to the classroom.
It's been proven that dancing can boost your mood and mental health, so take note!
3. Smile more.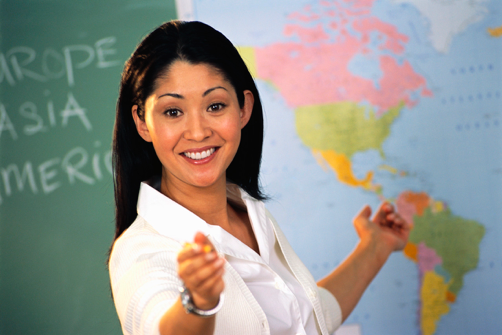 Smiling tricks your brain into making you feel happy (even if you're having the worst day). It'll also encourage your pupils to smile, too, making it a win-win! 
4. Meditate.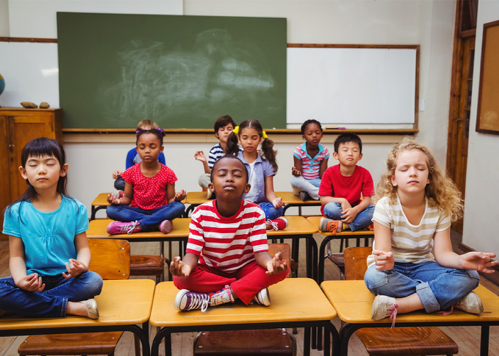 Meditation is what really calms your mind and body. Ask your pupils to close their eyes and think about nothing for a few moments.
This will help reduce any stress, anxiety or worries that your class may be experiencing (and it will give you a few minutes of peace and quiet!). 
5. Drink more water.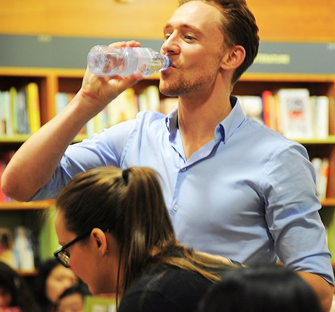 Staying hydrated is absolutely crucial. Start each day with a glass of water and some freshly-squeezed lemon juice, and within a week you'll notice a real difference!  
6. Eat a banana at lunchtime.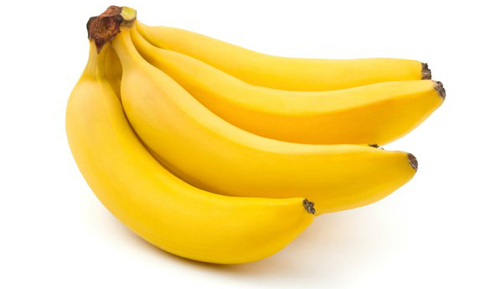 Bananas are truly magnificent fruits; they improve our heart rate and decrease blood pressure. Rich in vitamins, this super food will also protect your eyesight and they help the body metabolize fats and proteins — what's not to like?!
What are your best tricks for staying healthy during the school term? Let us know on our Facebook or Twitter page!
STAEDTLER Teachers' Club